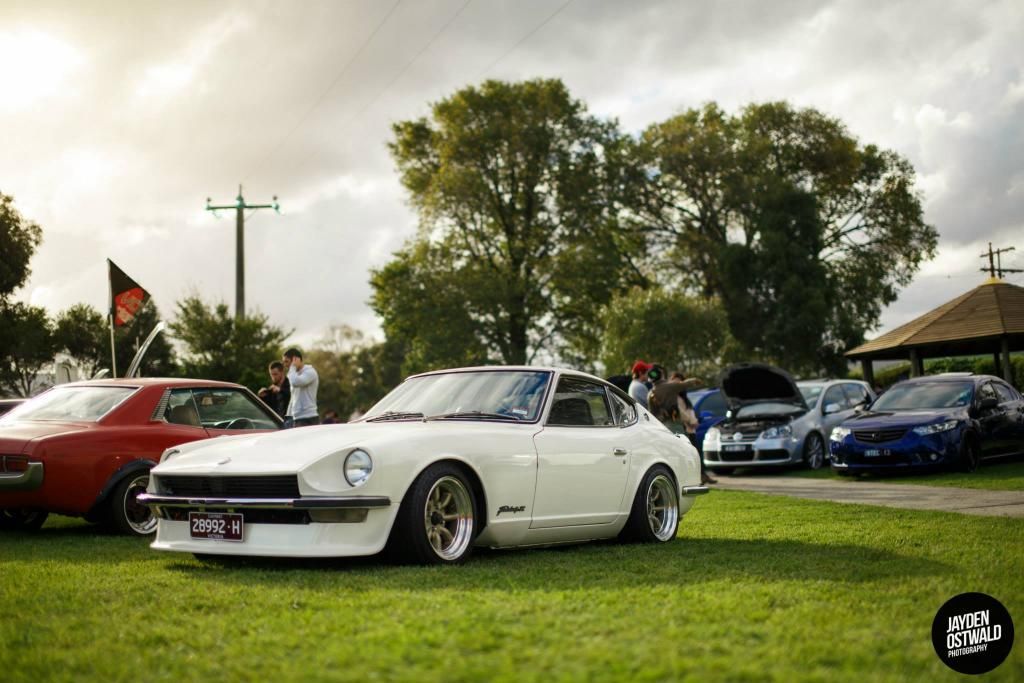 Hey all, I just wanted to give a small update.
Since the new gearbox and clutch has gone in, the car's been great. I can shift into second gear again without cringing at the crunch it used to make, and the clutch no longer slips. The only downside is that the gearbox does not sound like it's been refurbished as 5th gear has a slight bearing sound. Other than that and the reverse lights not working, the gearbox/clutch side of things has been great.
I managed to finally dyno the Z as well at Road Track Rally.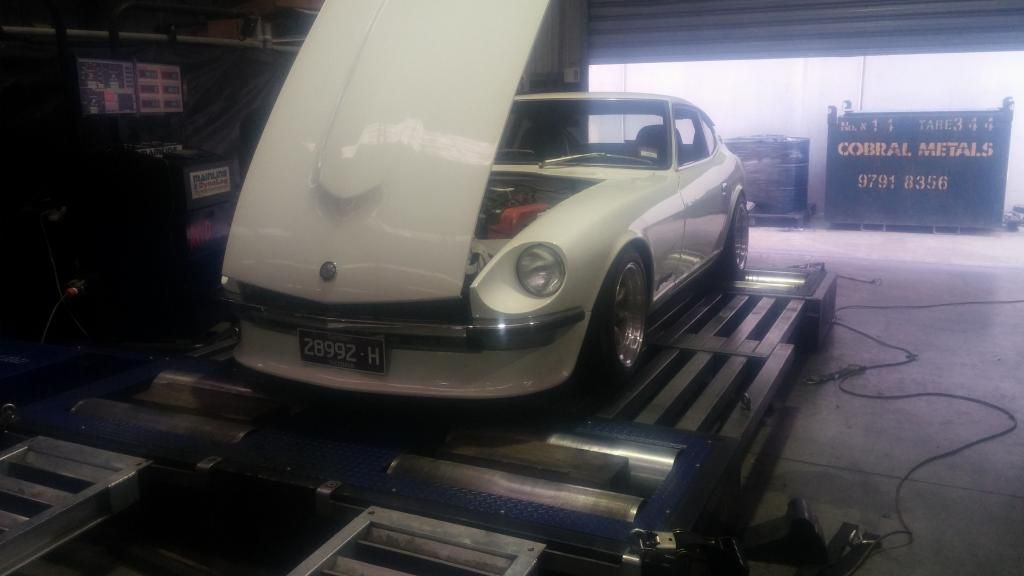 It pulled a surprising 84rwkw from the standard L28 with SU carbs! Besides the slightly lean mixtures, after a few adjustments, she pulled very nicely although idle is now a little rich. I unfortunately don't have a dyno graph.
Now onto future plans, I have done some research into purchasing a set of triple carburetors and I am leaning towards new OER or Weber carbs. Both in kits so that it will be a simple bolt in affair. Only thing holding me back at this stage is the large cost of it, about $2300 for the goods and then another $250 or so for jets to tune.
Along with the carbs, I have also wanted to buy the OEM headlight covers for the Z which has the chrome trims, but again, high cost of about $800 a pair, second hand. I feel like I need them to finish off the look of my front end though.. 
TIme to save!